Bio Relax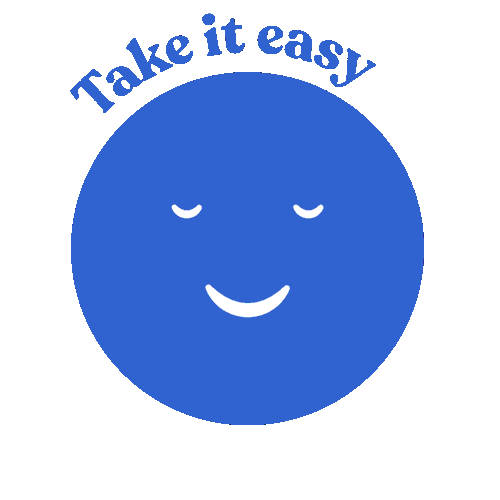 FIR tissue facilitates sleep and promotes better physiological recovery.
Products
The products design contains FIR tissue: an anti-static, anti-mould, anti-odour, anti-bacterial and non-allergenic material.
FIR rays are known as bio-genetic rays. As they penetrate our vital system, they affect the water molecules in our bodies. The result is a dilation of capillary vessels, a significant increase in blood circulation, and muscle and cell metabolism activation.
Night comfort is essential in everyone's life. While we sleep, our organism eliminates physical and mental fatigue, allowing a physiological recovery of well-being. Created with FIR technology, the fabric acquires high thermal insulation that helps our body's temperature to remain constant without undergoing temperature excursions, carrying out a stimulating action on the microcirculatory system, constantly strengthening the metabolism and balance.
Strengthening our body's immune system impacts the micro-circulatory system, slowing down the cellular ageing process. Our body is also able to produce FIR. It can penetrate the body up to 5-7 cm and remove blockages and normalise blood circulation.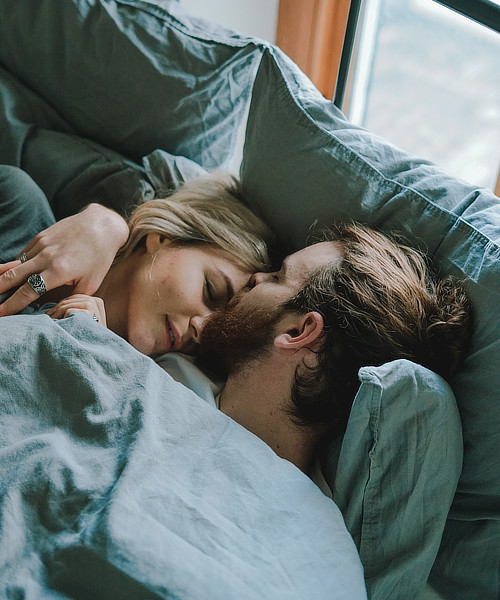 Fill in the form for more information. One of our assistants will contact you!