Fir Sport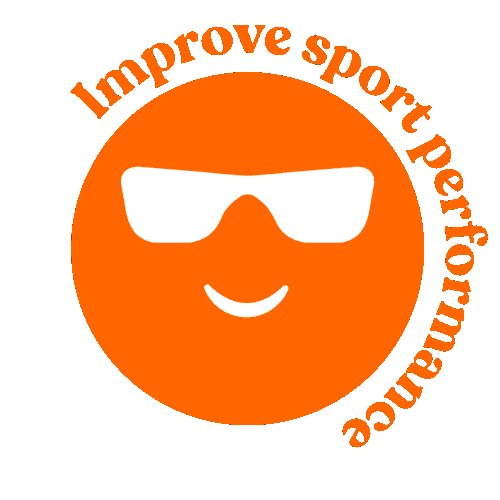 FIR clothes increase the performance of sportspeople by allowing a more excellent intra-cellular and extra-cellular exchange of nutrients and oxygen.
Products
FIR sportswear provides energy to the body in the form of heat, improves oxygen production by removing the anaerobic threshold and lactic acid production, and increases exercise capacity.
In contact with the skin, FIR clothing improves athletic performance and oxygen absorption, increases joint elasticity, generates a significant increase in microcirculation, reduces the formation of lactic acid, helps recover muscle overload, supports and accelerates rehabilitation after trauma.
The cells and organs exposed to infrared rays are energetically activated. The increase in temperature leads to vasodilation and better blood circulation. The effect of infrared rays increases cellular exchange and the mobilisation of metabolic and toxic waste or foreign substances deposited in the tissues, all of which means an increase in the performance of athletes. There is also a lower increase in the concentration of lactate in the blood, which means that the anaerobic threshold occurs more slowly, making it possible to prolong physical activity. Wearing mineralised clothing from the FIR Sport line, thanks to 3D processing, we obtain a massaging effect that promotes better lymphatic circulation. The processing of the fabric has both perspiration zones for correct thermoregulation and tension points that offer proper posture support.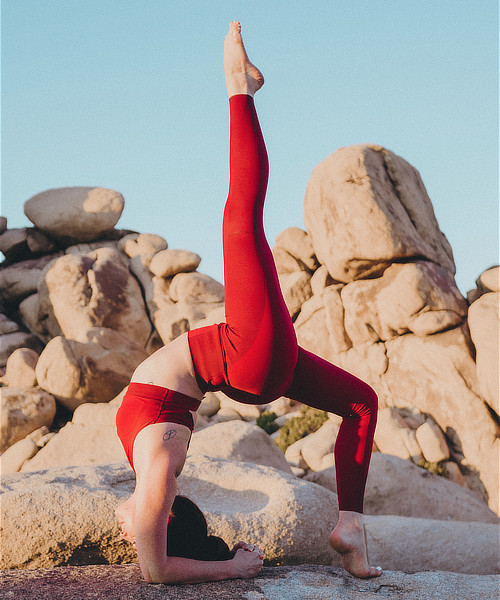 Fill in the form for more information. One of our assistants will contact you!